DVB World 2020: Joint DVB/DASH-IF Webinar is now online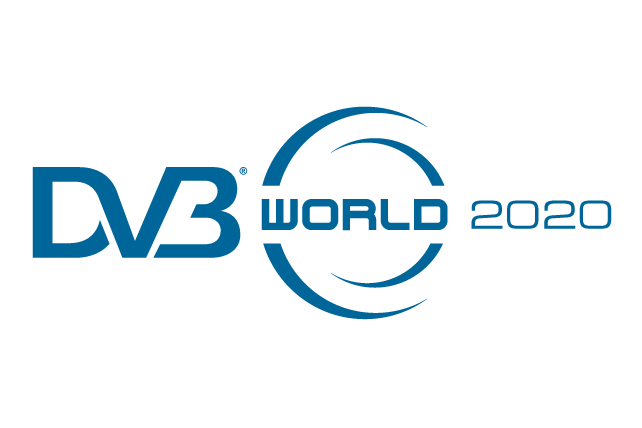 DASH-IF is proud and delighted having been part of a series of public and free webinars organized by Digital Video Broadcasting (DVB) project. The webinars replace DVB's annual flagship conference DVB World in March 2020 that was cancelled due to the COVID-19 situation.
On March 31, 2020 at 4pm cest, the webinar DASH: from on-demand to large scale live for premium services was delivered. DASH-IF organized a 90min session on the latest technology and deployment advances of Dynamic Adaptive Streaming over HTTP (DASH).
The webinar was attended by about 200 experts. The 90min video recording is available on YouTube. Thanks to DVB and in particular Eoghan O'Sullivan to make this great event happening and successul.
A great summary of the webinar is provided by Russell Trafford-Jones in the The Broadcast Knowledge article from April 6, 2020.
The slides in the order of the program are linked below and the time codes brings you to the start of each presentation: